Father's Day is June 17 this year!
What are your plans for the dear old man? If your dad is anything like mine, then you've heard the phrase:
–Baby, I don't need no gifts. I got everything. The best gift is you and your sisters doing well–
…like a million times.
And, even though, he wants it to be true- I KNOW he's resented all of the times I just defaulted to Bevel (bonus Dad gift) or a trip to a baseball game in the past few years.
So, I'm trying to switch it up- and maybe you should too. And if your biological dad isn't present for some reason, try and show gratitude to all the father figures that have showed up throughout your life with these quirky gifts from the heart!
For The Geeky Dad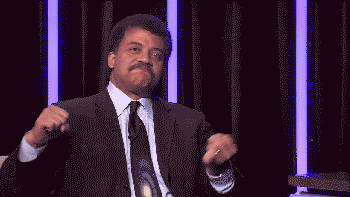 1.Spend some quality time with you, your dad, and his robot. 
2. Indulge his fashionably, geeky side with a shopping spree at The Urban Geek
For The Nerdy Dad
3. Pry him away from his Scrabble and get him into a whole new nerdy word craze. (Because this one also raises scholarship money for historically Black colleges!)
4.  Buy him tickets to Wakanda Con. 
5. There's also this word game if he can't get enough!
6. Get him some new frames from Ghana.
7.  A monthly book box subscription, "featuring Books by Black authors with a reading guide and an online book forum."
8. Get him a custom drawing of himself or the family by a cartoonist.
9. Spend an afternoon getting lost with Dad, playing video games like the Kissoro board game, a alternative, digital world, inspired by the game, mancala.
For The Alternative Dad

10. Give Dad some Dandy style inspo with this book.
11. Buy him a new longboard and spend some quality time at the skate park. Don't forget to drink water!
For The Free-Spirited Dad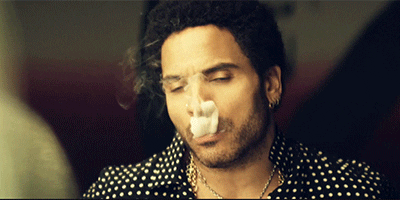 12. A soy based, all-natural candle so that he can meditate and pray in peace.
13. A natural body fragrance that was created using "raw minerals that are organic, wild-harvested and therapeutic."
14. Hand-blended teas and accessories so that he can relax and watch the sun rise.
15. Plan a getaway for him using Innclusive or Noirbnb.
16. Get his spiritual glow up with a crystal collection guide. 
17. I know, I know….it may be cliche- but get him a custom Dad hat. 
Liked this article? Take a second to support Quirktastic on Patreon!
Aquillia Mikel
Call me Q. I read books way more than I talk to people- I'm working on it. I love cartoons and practicing my twerk face (with the tongue out!) in the bathroom mirror. I write a lot about humans and our connection to Other, but I also stuff my face with Kit Kats and Lays and NEVER go to the gym, so who says I'm an expert on anything? And, hey, I treat my Instagram like Snapchat, but you can still follow me there @waitfortheq.