The Society for the Promotion of Japanese Animation, AKA the SPJA is hosting an exclusive screening of Pokémon: Mewtwo Strikes Back—Evolution during Anime Expo (AX) 2019. Anime Expo will debut the new Pokémon movie at 3:30 p.m. July 4 in the Main Events Hall B.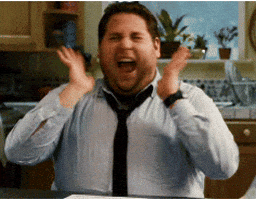 Why so hype? Pokémon: Mewtwo Strikes Back—Evolution is the beautiful CGI updated descendant of Pokémon: The First Movie: Mewtwo Strikes Back which has stayed a fan favorite for over 20 years.
Yeah. You read that right. It's been 20 years.
Not only do we see a focus on the classic 151 Pokémon of the Kanto region, but we also get to hang out with our besties. Ash Ketchum and his sassy af Pikachu frontline the film. Brock/Takeshi of the Pewter City Gym, poke-breeder and consummate player rejoins the group. Misty/Kasumi of the Cerulean City Gym, water-specialist and resident tsundere rounds out the cast.
The revamped version looks slick, fun, and nostalgic in the very best way. I can't wait to crack open the Pokédex and revist an old favorite in a fascinating new way- but don't take my word for it! Check out the official trailer below!
Kata Phorric
Gamer, cat lady, nerd of all trades. Probably can beat you at trivia.