IT'S REAL! A NEW MATRIX IS COMING! A NEW MATRIX IS COMING!
And even better news, they have a less chance of messing it up because one half of the team which gave us the original trilogy, Lana Wachowski, will be writing and directing the film!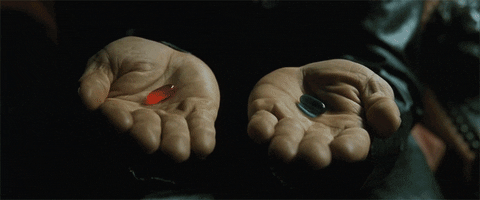 This contradicts previous reports of Zak Penn writing a script for the new film addition in the universe, but honestly, who cares?
Here's what we know:
A script has already been written.
Aleksandar Hemon (author of The Lazarus Project) and David Mitchell (author of novel, Cloud Atlas, which was adapted into a film by the Wachowskis in 2012) co-wrote the script.
Neo & Trinity are back!
Variety reports that not only is Keanu Reeves returning for the next installment, but so is Carrie-Anne Moss! Say what? We all remember how she took her exit in the last installment of the original trilogy, helping Neo make it to the Machine City. As my favorite character, I can neither confirm nor deny that I cried during this sequence.
Production is estimated to begin early next year.
This means we could see the film as early as the year 2021!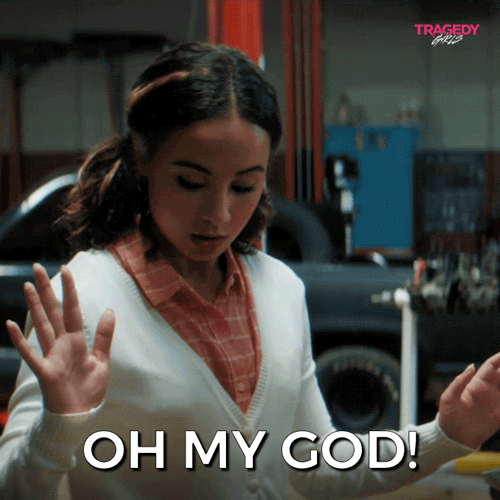 What we don't know:
The plot
With Reeves and Moss returning, it's hard to speculate how they plan to reenter this universe. A prequel? An alternate reality where the war against the machines rages on? Tell me NOW!
New characters
You can't think of Neo and Trinity without bringing up legendary Morpheus played by the legendary Laurence Fishburne. Dude is like the James Earl Jones of The Lion King. His presence, at least in some capacity is 100% essential. Which also brings to mind, who's the new villain? and will they measure up to the formidable Agent Smith (Hugo Weaving)?
Fight choreography
The fight sequences in this film acted almost as another major character in the film itself. They're distinct, awesome, and courtesy of martial arts choreographer, director, and legend: Yuen Woo-Ping.
The themes of the original remain just as powerful and relevant today as they were premiering in March of 1999. With such an incredible cinematic contribution to storytelling, there are countless possibilities. Here's hoping the newest addition brings forth new and unexpected qualities while honoring the same world we all know and love.
Are you excited for a new Matrix?? Let us know!
Keila J. Brown
Writer, Actor, Sci-fi & Superhero Blerd trying to escape the Matrix!