Shoujo fans, get ready! Fruits Basket is getting an all-new anime reboot that will be a complete adaptation of the manga. 
Tohru, Kyo, Yuki and the rest of the Sohma family are back to grace the silver screen. 
FRUITS BASKET IS GETTINF ANOTHRR ANIME pic.twitter.com/RdFGYns4aY

— kris (@kristaliizecos) November 11, 2018
According to the Anime News Network, the anime will be "zenpen". What does zenpen mean?  Basically, that means that the entire series will be covered from beginning to end, y'all!
In case you've never heard of it, Fruits Basket follows 16-year-old Tohru Honda and her growing relationships with members of the Sohma family. But the Sohma family has a secret.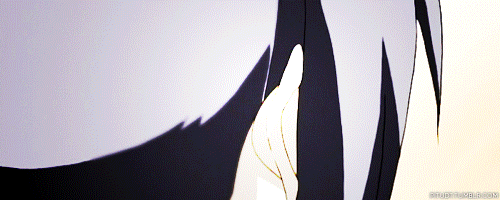 They've all have been cursed to change into animals corresponding to the Chinese Zodiac. However, only when they're scared, stressed or touched by someone of the opposite gender. 
Which, as a result, makes it complicated for Yuki and Kyo Sohma, who've both fallen for the kindhearted Tohru. 
It's a classic love triangle with a heartbreaking, supernatural twist. This manga has all the romance, angst and humor you're anime-loving heart could desire.
Hakusensha will release more information at a later date, so keep your eyes peeled.
What're you looking forward to in the new anime? How do you think it'll compare to the 2001 adaptation? Feel free to let us know below!