Grace Elelu
Texas-based creative writer. Semi-professional thrift-shopper. Still adjusting to the fact…
Valentine's Day is just around the corner, and if you're not boo'd up, all the hearts, cute bears and love in the air can make it feel like the loneliest day of the year.
As a blerd or any nerd of color, it can be hard enough finding someone who shares your interest, much less meets your standards. (Oddly enough, blerds of either gender seem to be convinced the other doesn't exist…gatekeeping in the community contributes to that problem.) Don't worry, you're not alone! Metaphorically anyways….
Valentine's Day can still be fun even for those of us without a bae. We can combat loneliness the same way we always have….by indulging in the nerdy things we love!
1) Watch a rom-com—anime or drama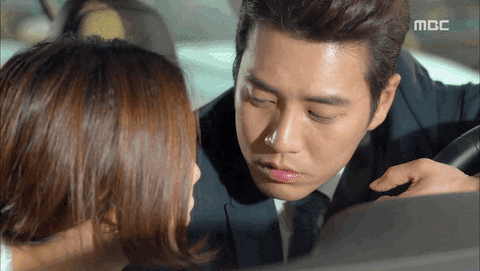 Nothing makes me feel less alone then watching others struggle with their love lives too—especially if it's in anime form! Lovely Complex is a personal favorite of mine. Quirktastic has got your covered with this quick list of anime romances.
But K-dramas have no shortage of rom coms as well! They tend to be on the longer side and are perfect for bingeing. There are plenty of lists online, but a few classics include Secret Garden, Boys Over Flowers, You Who Came From the Stars, and She Was Pretty. The gif pictured is from Cunning Single Lady.
2) Make something sweet
Most of what makes Valentine's Day special is all the chocolate, candy and sweets! Treat yo' self by making something yummy for yourself or someone else you love. Baking and decorating is a lot of fun, even if you're not kitchen-inclined. And you can always take advantage of the sweets on sale!
3) Visit a bookstore/comic shop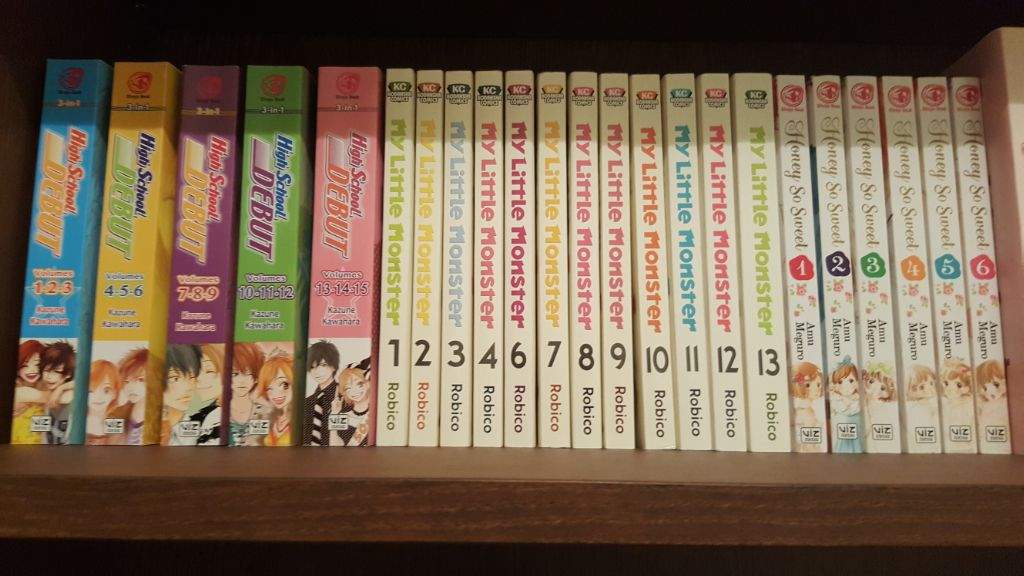 Going to the manga section of a library or bookstore always makes me feel warm, nostalgic fuzzies. It reminds me of days when I could curl in my favorite corner and read through 5 volumes of Fruit Basket in a single afternoon (curse you, public library limit of 2!)
Even if you're not looking for something specific, cruising through old favorites or seeing what's new can lift your spirits. Who needs a boo when there's shoujo manga?
4) Get together with fellow nerdy pals
Leslie Knope suggests it and I agree—you can never go wrong with a nerd-themed Galentine day! (*Applies to gents, gals and non-binary pals). Watch your favorite nerdy shows, veg out on video games or even rant about your love lives. When looking for article ideas, a friend of mine suggested making "meme" Valentine's crafts. Whatever's fun to do with friends and makes you feel a little more loved!
5) Practice a little self-love
Self-love is the most important type out there, cuz you're with yourself for the rest of your life! Give yourself some extra lovin' with one of our suggestions, or throw in your own pampering routine—bubble baths, face masks and all. If you're feeling more reflective, journaling or drawing is a relaxing and introspective way to sort out your thoughts and feelings; whether about love or anything else.
What are you doing with your Valentine's Day? Should it be celebrated (alone or not) or is it too commercialized? Leave your thoughts in the comments!
Grace Elelu
Texas-based creative writer. Semi-professional thrift-shopper. Still adjusting to the fact that "weird" is the new cool and embracing her quirks regardless. Usually scrolling through fashion blogposts, bingeing k-drama/Netflix, finishing a book, or avoiding that pesky existential dread.