Remember when the best we could manage was a Hello Kitty T-shirt and a sketch EBay pleated skirt? Those days are over, now that J-Fashion brands are being welcomed in fashion shows across convention spaces. Anime Expo 2019 features a fashion show like no other!
Convention spaces are becoming more aware of their influence on attendees. As the con scene grows and becomes more inclusive, the companies who are interested in sponsorships and collaborations also increase. Anime Expo, as the largest Japanese culture event in North America has drawn out big names ion J-fashion for a show that will take place on Friday, July 5th from 12:30 to 3:30 pm in LACC / Live Programming 1 (Petree Hall).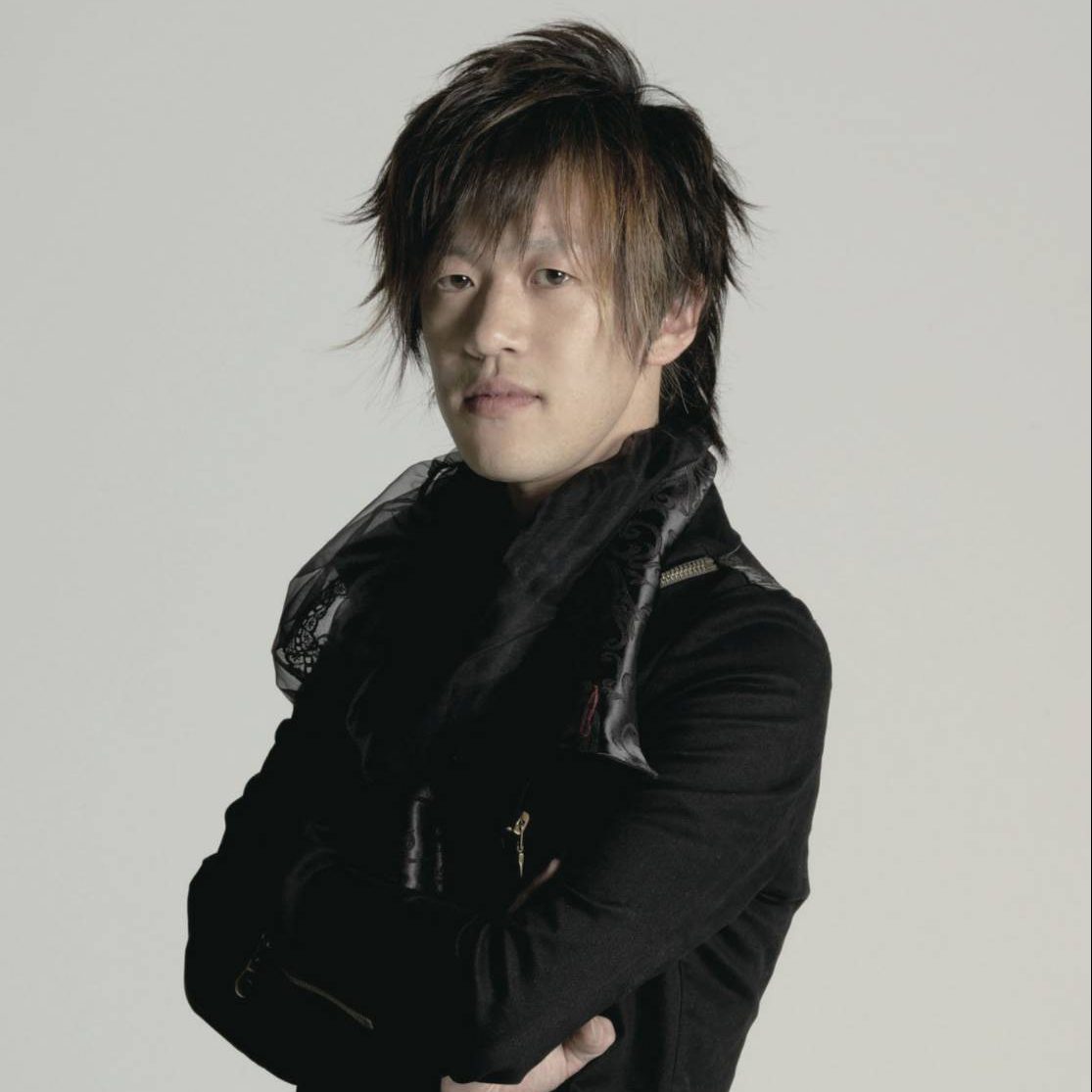 Other brands featured include amnesiA&paramnesiA, Hot Topic, and Metamorphose (the featured banner image!). Guest Models Haruka Kurebayashi and Yo from Matenrou Opera. Michelle Nguyen Bradley will join the Fashion Show as the MC.
Fashion shows are just one of many new features of the con scene. North American companies and designers are also starting to zero in on the Japanese fashion trends and display their kawaii wares at cons all over the country. However, it is rare to have the opportunity to see such a diverse and high profile selection as what is available at Anime Expo, so don't forget to tune in!
Don't forget to check out our coverage of other Anime Expo events going on all week!
Kata Phorric
Gamer, cat lady, nerd of all trades. Probably can beat you at trivia.