Imagine, if you will, a world where black women can be themselves.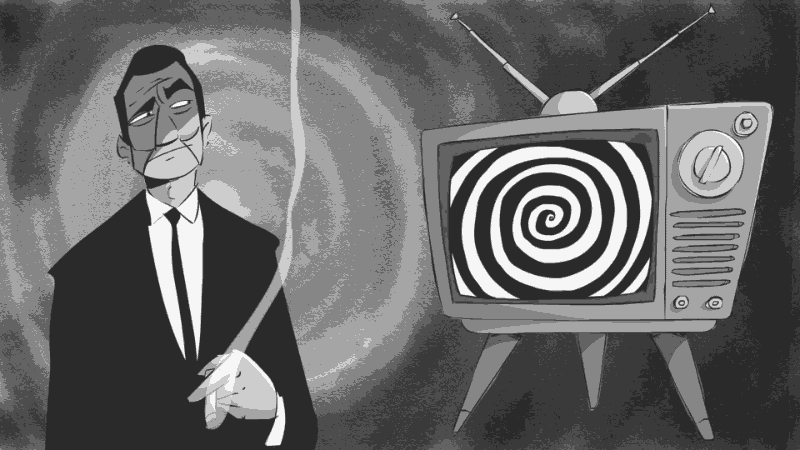 Carefree, black, happy 100% of the time.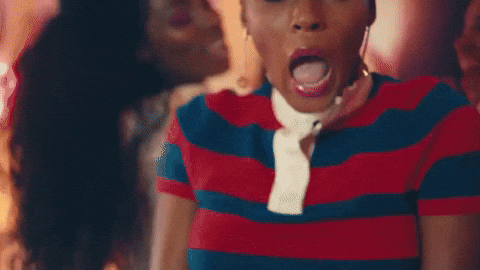 Free to explore their sexuality.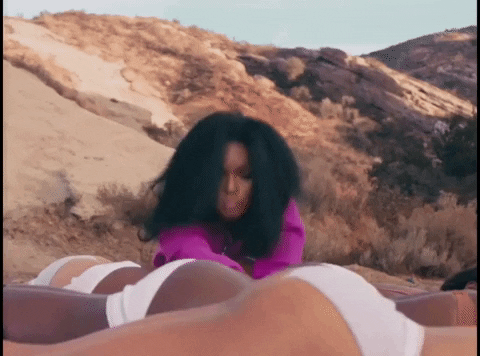 Free to be.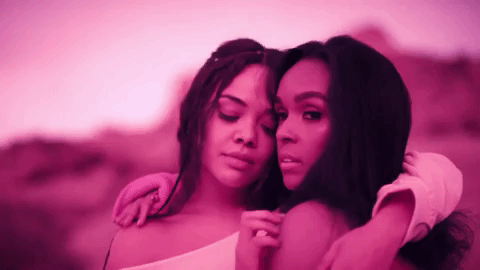 For those of you who know the way the world views black women, this sounds like a Sci-fi utopia.  And that's exactly what Janelle Monáe's dirty computer offers.
A world where black women are the free-living girls you see on TV.  We answer to no one and ask no one's permission to live.  Our styles, language, even our bodies are copied down to the T but in this world, it doesn't take lighter skin to make our trends pop.
A Stanley Kubrick masterpiece wrapped in a bonnet, big gold earrings, and serving looks.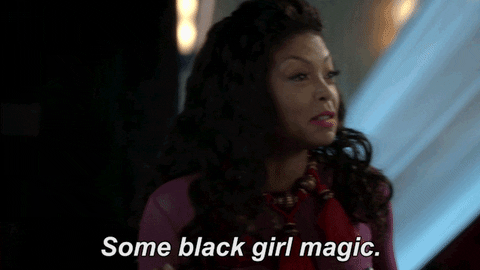 Janelle Monáe's Dirty Computer imagines a world where black women live their lives on their own terms.
Monáe uses her signature futurist beats, rock and roll upbringing, and hip-hop vibe to deliver 2018's summer anthems with 3018 in mind.
While at the same time letting us know her 3018 is here and now.
Monáe has always turned heads with her suit wearing, Michael Jackson-esque dancing. All determined by the masses to be non-stereotypical feminine looks.  Never "made for male consumption" Monáe has always seemed to do whatever she wanted and whenever.  Answering to no one and making great music.   Dirty computer is her declaration to the world that this life is so foreign to black women it's Sci-Fi, like her beats, like her flow, like her person.   A grand opus of a mixture of her life and her art all for us.
Dirty Computer likens Monáe to a flawed machine.    Isaac Asimov wrote of m
achines controlled by rules that prevented them from harming life.  Known as the 3 rules of robotics, these were imbued in all artificial life.  In I, Robot, each story he puts out show that they fail at sticking to these rules.  My interpretation is that it's because they have too much of humanity in their creation to ever be completely unimpressionable.
Monáe takes that and reverses it.  Humans have been so restricted and controlled to the point where they are robotic like.  They repeat after their creator, "I am a dirty computer." And they follow commands.  What fights through that restrictive control is their longing to be free.  Their humanity.  Where robots fought for an unintended inheritance of humanity from their creators Asimov's future, Humans fight for their lost humanity in Monáe's album.
Sound familiar?
Police violence, voting rights restrictions, School to prison pipelines. We could list them for days
Monáe has always been one to shirk from respectability politics and give us herself unchanged.  Not what one expects of the black person; not what one expects of the woman.
Black women in a nutshell.
Black women must fight for their humanity every day.  Personified as a musical album about the joy of free love and expression, living as other races would experience it, Monáe reminds us that this Sci-fi future is both now and in the future.
We are the trendsetters, the enlightened ones, the women they've tried to break for hundreds of years.
And where people say black women are the future, Monáe knows black women are the past, the present, the future and forever.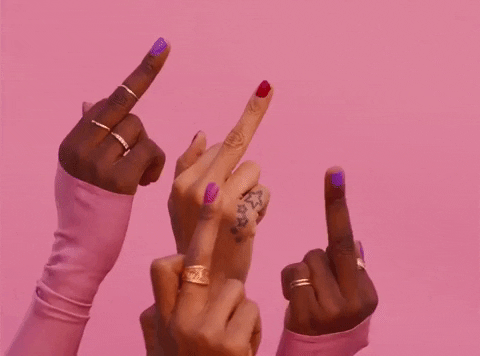 Nyasha Green
Sugar, Spice and a Vodka Cranberry with light ice all make the lovable Ny. I hail from the Southern United States and I'm a lover of food, music, traveling, comic books, movies, and anime. I also love to cosplay and I write southern Gothic stories about black women in the South!