Grace Elelu
Texas-based creative writer. Semi-professional thrift-shopper. Still adjusting to the fact…
Since 2016, Netflix has slowly but surely tapping into the huge but underestimated African market. Hard-hitters like Beasts of No Nation, Queen of Katwe and more recently The Boy Who Harnessed The Wind tell true stories of struggle and triumph within the diaspora.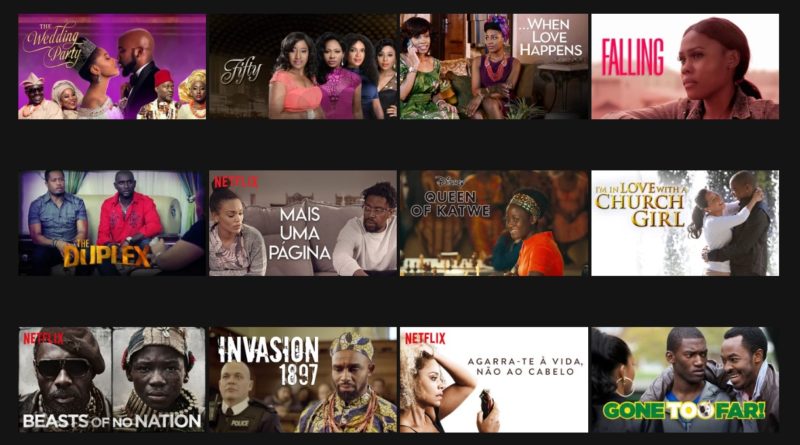 Earlier this month, Netflix announced the release of a much lighter piece of work: Mama K's Team 4.The animated children's series follows four superheroes in futuristic Zambia, called on by a retired agent to help save the world. The story itself comes from the mind of Zambian writer, Malenga Mulendema, who was awarded the chance to bring her work to life as one of many winners of a storytelling competition. The contest was hosted by Triggerfish, a South African production studio who seeks out African talent.
As a young Zambian native, she grew up watching cartoons with heroes that didn't look or sound like her; an experience many of us blerds can relate to. This inspired her to create a children's series set in Zambia's capital, Lusaka, focusing on "four strong African girls who save the day in their own fun, crazy way."
See Also
As a blerd and native African, I'm always twice as excited when I see representation that encompasses different parts of my identity. I think this is part of the reason Black Panther did so well—it connected several aspects of both native and African-American culture in a way that touched both communities and helped us feel seen for the first time. I'd certainly never come across a superhero movie that my Nigerian parents could actually connect to and enjoy. TLDR: African heroes are always a huge yes in my book!
Streaming services like Netflix with their own media content are changing the game at a time when representation is as important as ever, bringing light to unheard voices. Will you be tuning in to check out this series? Let us know below!
Grace Elelu
Texas-based creative writer. Semi-professional thrift-shopper. Still adjusting to the fact that "weird" is the new cool and embracing her quirks regardless. Usually scrolling through fashion blogposts, bingeing k-drama/Netflix, finishing a book, or avoiding that pesky existential dread.