Yo, this is Hasan, your resident NY guy. I'm here to give you the
quick

run down of all of the Black Friday sales. Feel me? Aiight … so boom.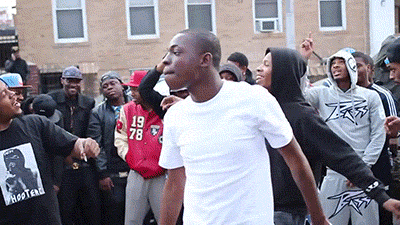 1. PlayStation 4 Slim 
Still ain't got a PS4? Well, it might just be your time! Walmart chopped off a cool $100 dollars and  it's already decent price. So for $200, you can finally own a PS4 Slim. Oh! Did I mention that they threw in Marvel's Spider-Man? That's a game of the year contender thrown in that bundle.
Xbox got a deal as well … I mean … no one cares tho.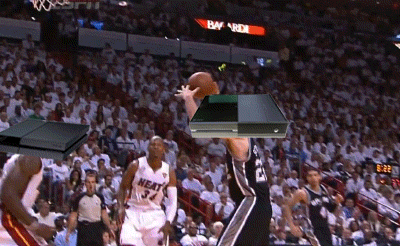 2. TCL Smart Roku 4K TV 
Been missing out on TV deals from previous Black Fridays? I gotchu! It doesn't make sense to get anything less than a 4K TV nowadays. This would be a great jump into the present. The retail price for the TCL Smart Roku 4k TV is $598 and Walmart is taking off roughly $200 on this 65-inch TV. That's huge! And it's got Roku built in already? Bet.
3. Smart Speakers
Tryna modernize your home? Add a lil smart to it? Well you've got some smart speaker options this year. Starting at $20-$25, you can get a Google Home Mini or an Amazon Echo Dot. Super cheap! Apple HomePod isn't quite as cheap tho. But, Best Buy is chopping off $100 for those of you stuck in the ecosystem.
4. Roku Ultra
So you got a 4K TV but it's not a smart TV? Don't worry, I gotchu! The Roku Ultra is on sale half off. That's the high end model, too. It comes with a headphone jack in the remote, so if you're watching OK K.O.! Let's Be Heroes at 4 AM you're not disturbing anyone. And it comes with a remote finder. Wavy.
5. Samsung Phones 
Save $400 on these popular Samsung phones by going directly to the website. This is for Verizon users, but 40% off might be a good reason to switch for some customers.
6. Samsung Curved TV
So, you don't like that TV I suggested before?  Not enough swag for you? Get curved! And no, I'm not talking about me on prom night. I mean get a Curved Samsung UHD Smart TV that pushes 4K quality images. It'll have ya crib feeling like a rich bachelor/bachelorette pad overnight. You can save between $70-$300 on select 55″-65″ Samsung Curved TVs.
7. 4K UHD TVs
Peep game, these Best Buy prices are valid.  Another $200-$300 savings on select 4K UHD TV models. I mean … think of what you can do with that money you just saved. You could get another item straight off this list. Deadass.
8. Drones
Drones can get pretty pricey. But Amazon has got some pretty valid deals on Black Friday. The Outlaw, for example, had a price drop from $330 to $279. That's one of the high end models, peep the sleek design. Now you can look fly, as you fly high, and ya pockets ain't dry.
9. DNA Testing Kits
I know what you're thinking. But this isn't about finding out who the baby daddy is. It's more serious than that. This is about finding out if grandma been frontin' on her heritage and why we got "good hair." Keep an eye out for DNA Testing Kit deals on Amazon and other retailers for a great opportunity to learn about yourself.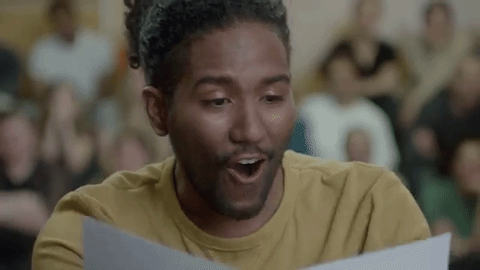 10. Smart Watches
It's cuffing season, but your heart is broken 'cause you're too busy to date. Well, monitor just how broke your heart is with one of the many smart watches on the market. Target, Kohl's, Shopko, and many other places are having sales and chopping up prices. You can save from $40 to even $80 on a Fitbit or Apple Watch.
Hope this list helps you get a game plan in motion. Let us know what you coppin' for the low on Black Friday! – Hasan Smith, Co-Founder of Urban Anime Lounge 
Urban Anime Lounge
Urban Anime Lounge (UAL) is a social community dedicated to the Black Geek Culture Experience. Here, we cultivate both online and in-person interactions by sharing similar interests in anime, manga, video games, cosplay & so much more while also encouraging creativity among each other.