Quirktastic is taking over Blerdcon with Sunzi's Joystick, which she calls a mix between her love for hip hop and her love for geek culture. And it slaps!
Sunzi is part of The Lost Rings, a Sony three artist collective that features WOC who Game and Jam.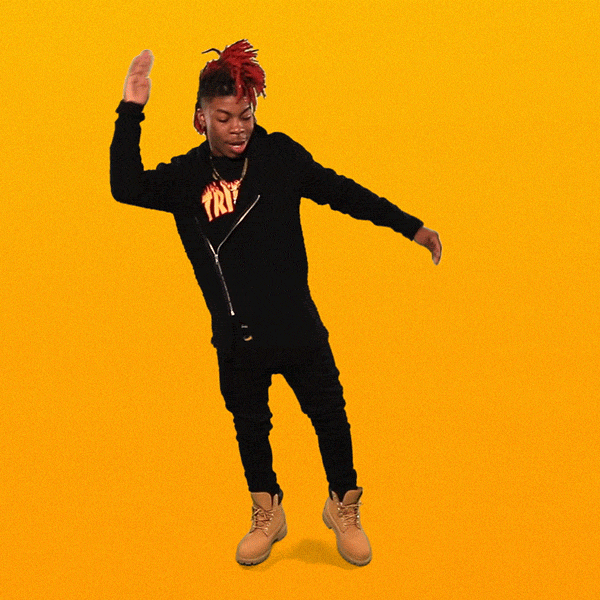 A track this lit has inspired the #joystickchallenge to show the world how to step it for the Insta.
Blerdcon, which is an event that "encompasses creatives, fans, producers who are and have been contributing to every fandom, but don't get the recognition or notoriety" will run this weekend, July 12-14 in Crystal City. Quirktastic will be there all weekend long, covering the premiere of Afro Samurai Champloo, taking selfies, and partying it up like the Quirky Kids we are- so make sure to say hey!
For your chance to be featured on the Quirktastic social media, keep a look out for the unicorn onesies of the Quirk production team. Make the moves or just throw it out freestyle!
Can't make it to Blerd? We gotchu fam. Grab a friend and record those sweet moves to TikTok, then post to your Instagram and tag @LostRingsOfficial and @Quirktastic_co!
Kata Phorric
Gamer, cat lady, nerd of all trades. Probably can beat you at trivia.