No one likes being told what they can and can't do, especially when it requires not seeing loved ones, exploring life outside your home space, not going to work (okay, maybe not this one for some of us), and just generally feeling like you can't escape.
COVID-19, also known as Coronavirus, Rona, Miss Rona, or La Rona, if you're feeling spicy, has taken the ultimate toll on those of us who have "extrovert" at the top of our personality résumé. As if 2020 wasn't already proving itself to be trash, this pandemic has sparked the term "social distancing," putting a damper on everyone's lives and having all the extroverts lose their minds.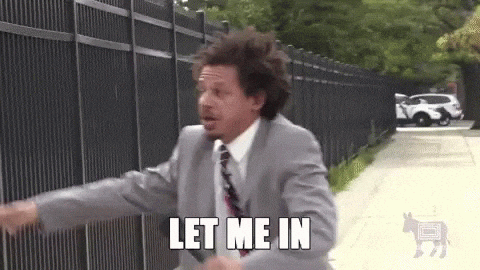 So we've concocted the ultimate guide on how to remain connected, get right with your inner self and stay sane during #QuarantineAndChill.
Social Activities
Netflix Parties
What a time to be alive. To the saint who created the Netflix Party Extension, we salute you. While only available on Google Chrome at the moment, this extension allows you and your friends to watch the latest Netflix fave while simultaneously chatting via video or messaging.
Whine, Wine and FaceTime
Missing happy hour with your friends? Grab your glass and hop on FaceTime! Many find that scheduling this virtual happy hour at the beginning of the week gives them something to look forward to even if you aren't really leaving the house.
Online Gaming
Animal Crossing: New Horizons
With the release of Animal Crossing: New Horizons, the camaraderie has been stronger than ever. Connecting with friends is fun and easy in this nonlinear life simulation game and gives you a nice escape from reality.
Jackbox
Another collaborative way to play games with friends is with Jackbox! This company is bringing friends together with virtual games like Drawful that will give you those Friday night chill (yet fun) party feels!
Play Cards Online
You can now play your favorite card games online with friends! And we're not talking about just your typical game of Go Fish. Games like Cards Against Humanity have now been brought to the virtual world thanks to PlayingCards.io.
Bunch App

Bunch is this awesome app that allows you and your friends to play online games right from your mobile phones! Games like racing, drawing challenges, and pool, this app makes it feel like your typical Friday game night with the gang!
Language Learning
Apps like Duolingo and HelloTalk are a polyglot extrovert's dream! Not only can you learn several new languages on them but you can connect with people around the world who are also learning to converse and help one another.
Making Friends
If you're not on the Quirktastic app yet, you should be! Find your tribe and geek out with nerds from all over the world!
Tune Into A Comedy Show
This pandemic has unfortunately left many creatives out of work but thanks to brilliant minds like those behind the Comedy Quarantine you can tune into Instagram for live lineups right from home! Be sure to tip the comedians in need!
Physical Activities
Instagram Fitness Challenges

You know when your friend randomly tags you telling you to do 25 pushups and your first thought is "GTFOH"? Well now its your ultimate source to keep your butt moving!
Outdoor Walks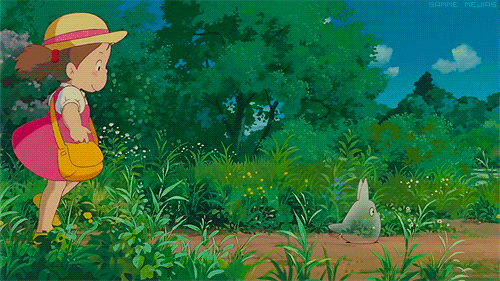 While the CDC recommends to stay a minimum of 6 feet from anyone you are not quarantined with, you can still go outdoors for a quick stroll, provided you stay away from others. Put on your sneakers and grab some much needed fresh air! Still worried? Check out this article on the best tips for distancing yourself while getting exercise or simply walking the dog.
Yoga
Mindfulness AND a workout? A dream. Quarantine for most will last over a month, which seems like forever but the upside is studies show as little as a 12 minute yoga practice everyday will greatly improve not only your physical health but your mental. Peep the video below for an awesome workout for feeling stuck…get it? Because you're stuck in the house.
Creative Activities
Instagram Paint Challenges
Along with Instagram's Fitness challenges, many have been using the Gram to unleash their inner artist. Create something cool, tag a few friends and watch as everyone creates their own masterpiece.
Virtual Museum Tours Several museums are offering free virtual tours! An awesome way to use this virtual experience with friends? Get creative and play a game of I-Spy a la FaceTime!
Wine and Paint Nights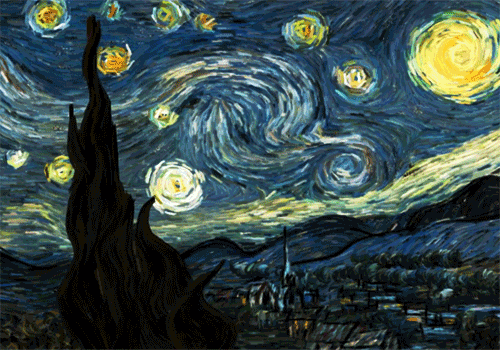 At this point, how can you be so upset about being stuck inside when FaceTime exists! Break out the wine and paints, check Pinterest for some cool inspiration and chat away while creating the next Starry Night.
We hope this list helped tame the madness within! Be sure to stay inside as much as you can and wash your hands! What kinds of activities are you getting into during #QuarantineAndChill?