The trailer for the new Teen Titans show is live!
[youtube https://www.youtube.com/watch?v=-PPofXaJ4go&w=560&h=315]
"Titans follows a group of young soon-to-be superheroes recruited from every corner of the DC Universe. In the action-adventure series, Dick Grayson emerges from the shadows to become the leader of a fearless band of new heroes that includes Starfire (Diop), Raven (Croft) and others."
There's so much to take in this new trailer!  For instance, Titan's Robin is sticking to his detective roots, Raven is looking for someone to help her control her demon manifesting powers, and Starfire is serving looks!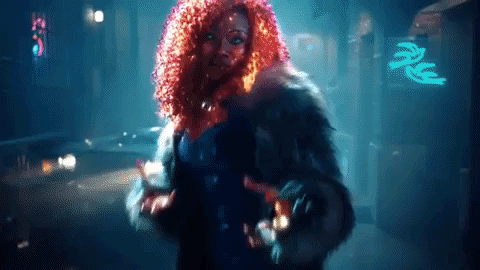 After the death of our beloved Cartoon Network Teen Titans, Teen Titans Go!, took over as our current way to view the titans on tv.  That all is about to change with the release of Titans.
As you can see, It's already a lot darker.  As Robin confronts a group of bad guys, they demand, "Where's Batman?!"  After taking them down like the true martial artist he is, he replies, "F*** Batman."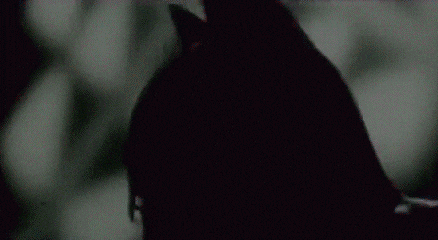 This trailer is a huge departure from our current pizza eating Titans. And we are here for it!  It also gives the feel of the original Teen Titans cartoon but with a more mature tone.
The show stars: Brenton Thwaites as Dick Grayson/Robin), Teagan Croft  as Raven, Anna Diop as  Starfire/Koriand'r, Ryan Potter as Beast Boy, Alan Ritchson as Hank Hall/Hawk, and April as Bowlby Elasti-Girl.
The shows producers are DC legend Geoff Johns, Greg Berlanti, and Akiva Goldsman.
Titans will be available on DC's new streaming service DC UNIVERSE.  This streaming service will give consumers access to DC shows, movies, and vast comic book resources.
Titans currently has a release set for in 2018 but an official date has not yet been confirmed.
Will you be watching Titans?? Leave us a comment below and share to your friends!
Nyasha Green
Sugar, Spice and a Vodka Cranberry with light ice all make the lovable Ny. I hail from the Southern United States and I'm a lover of food, music, traveling, comic books, movies, and anime. I also love to cosplay and I write southern Gothic stories about black women in the South!