Over the course of a few years, streaming has made an impact on the internet. Broadcasters across the globe have been establishing their selves in this industry through gaming, creativity, and variety of skills. One popular streaming platform, Twitch, has garnered a mass of 2+ million streamers since 2017!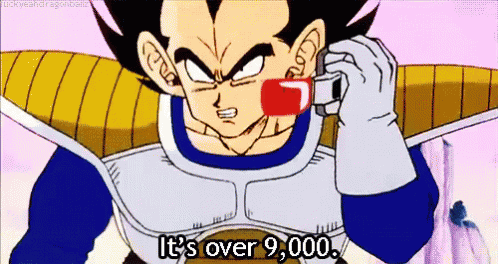 Impressive right? With that big of a community, and new streamers joining everyday, it can be challenging to become a successful and famous streamer. As a small streamer myself, I know the pressure of starting out is heavy.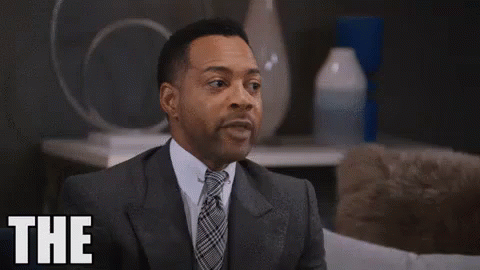 That's why I ran to twitter and decided to ask these wonderful lady streamers of color for some advice.
With a tweet that has been twote (yes twote), I was met with wonderful responses from very lovely broadcasters.
These wonderful ladies left numerous messages filled with tips on improving your stream, and taking care of yourself. Common themes of their advice being self-care, consistency, and improving.
Even twitch partner streamer, cypheroftyr, written an article to showcase the importance of stream etiquette. She provides tips for both streamers and viewers on the do's & don'ts of streaming.
You can view the article via this link https://medium.com/@cypheroftyr/twitch-etiquette-some-things-ive-learned-b89c5ed51f5d
With the advice presented here, I hope you'll feel inspired to give streaming a chance. There's no limit to what you can do or how to express yourself, so long as you remember to believe in yourself and to not be afraid to let your quirkiness shine.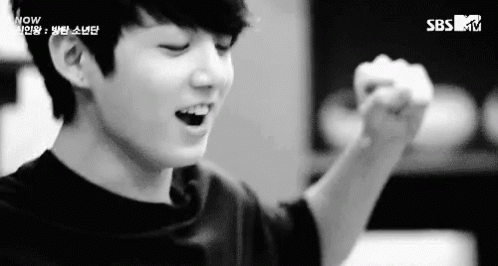 So go out there and give it all you've got!!!
Be sure to check out this thread on twitter and follow these amazing women. Share this post for potential future streamers out there as well!!!
Morgan West
I'm a freelance artist that loves kpop and anime and chicken