For those of you interested in the craft and the occult, this new world of sticks and stones may be a bit confusing. Often as new witches, we have questions on top of questions like, "where do I start?" "what type of witch am I?"… Wait, there are different types of witches?
Yes, there are different types of witches but don't worry, this list should help set you on the right path in your spiritual journey.
Businesses
Everyday Magickal and Metaphysical Items
The Conjure Goddess has everything to fit your metaphysical needs. Her shop offers pre-made potions, crystals, and candles. She even offers apparel and accessories such as bags and water bottles. And If you're in the market for a reading, look no further! The Conjure Goddess offers it all!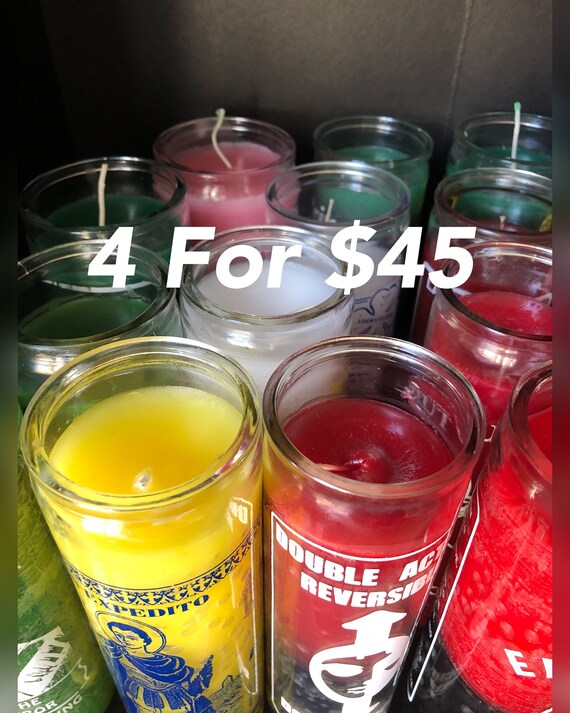 3chantress.com
This trio of ladies provides any service you may need: attraction oils, healing work, dream interpretations, legal spell work and much much more. Whether you need spiritual guidance or financial assistants this trio of enchantresses has got you covered. Check them out here.
Witchywaters.com
A newly created site established by Taychan Martin, Witchy Waters has everything a beginner witch needs to get started on his or her path including oils, candles, spell kits, and statues. You can also keep your mystical knowledge current by joining their mailing list receive weekly numerology forecasts, astrology highlights, and tarot readings. Hit the link and keep up with Witchy Waters via email or through their multiple social media platforms.
Orishamarie.com
Based in Birmingham UK, Orisha Marie is truly a one-stop shop for witchy and Afro-centric goods. Orisha Marie saw that there was a lack of modern African inspired goods on the market and now offer everything from homeware to tarot decks to books. Orders over forty-five pounds are free shipping!
Dark Realm Occult Shop
Dark Realm Occult Shop is a one-stop shop for all things spiritual and magic related. There are books, statues, pendulums, oils, candles, clothing, yoga item, and literally anything else you may need.
Oudh of Royal Bloodline
Oudh of Royal Bloodline- Offers this mystical scent to attract whatever your heart desires. Using the resinous wood, Oudh of Royal Bloodline makes powerful homemade wearable potions. Their oudhs can attract and manifest everything from money to love.
Youtube Channels
Xyla Royals– A business owner and content creator, Xyla Royals gives helpful tips on manifestation and positivity. She also offers readings and spell work.
Magickal Lady Duchess– Although she and her husband are Wiccans, Magickal Lady duchess is well-read and knowledgeable on many facets of the craft including hoodoo, voodoo, and Santeria. She can give you the rundown on everything from topics to spells and offers spell work herself.
Charming Goddess– Comedic and knowledgeable, Charming Goddess advises ladies on harnessing your feminine power, potions, beauty spells, and more! Her channel will leave you laughing and a little bit wiser.
Witch, Please!– Representing for the male witches out there, Witch, Please shows you how to be a witch on a budget. His tutorials teach you how to craft your own witch tools. Perfect for new witches who may be on a budget!
Ashera Star Goddes– A major player in the YouTube witch community, Ashera Star Goddess does everything from readings to spell work, she also gives advice on what to do after your spell and how to dispose of spell work materials. She also has several Facebook groups where you can connect with other witches, share tips and tricks, and learn the craft.
Mama Spiritree– Like the spirit guide we all need, Mama Spiritree takes us through her routines and rituals as a bona fide Hoodoo Conjure Woman. Think of her as your Uncle Iroh of spirituality wise, all knowing, and hilarious.
Books
Witches, Goddesses, and Angry Spirits– This book explores religions of the African diaspora. Stories are written by the Edwidge Danticat, Toni Morrison, and Maryse Condé.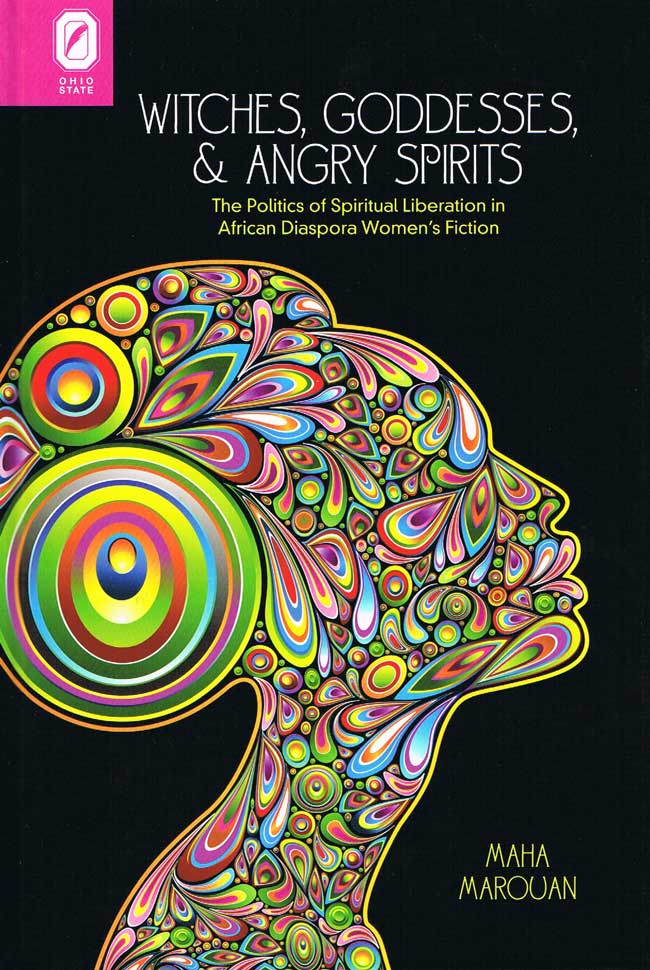 How to Manifest with Dark Energy– Written by Ashera Star Goddess this book teach you the secrets of tapping into dark energy to manifest faster.
Hoodoo Medicine– A free book on traditional herbal medicines practiced by the Gullah people of South Carolina.
Rootwork: Using the Folk Magick of Black America for Love, Money, and Success-This books teaches you how to make talismans, charms, gris-gris bags in an easy to follow guide.
Seven African Powers: The Orishas (mojos Wiccan Series)– A guide on the many Orishas, there temperament and which Orisha you need to work with for any particular blockages you need.
We hope this guide will come in handy on your new journey! Have a resource that wasn't mentioned? Leave us a comment and let us know!
Shannon Rodgers
24 years young, witch, atheist, leasing agent, writer, YouTuber (aspiring!), introvert, crystal lover, potions maker, anime watcher, and so much more. If you guys want to get in touch don't hesitate I have two new spots available for friends!