I need more people to show up for Tierra Whack. I don't remember being this intrigued and taken aback by a female rapper since Missy Elliot, who showed me that rappers could create any reality that they want as long as they have the skill and creativity to back it up.
In 'Whack World'- fans get a taste for the fantastical, depressing, fun, and quirky that Tierra Whacks gifts us from the folds of her brain. Aren't we sick of microwaved formulas of rap? If so, we need to be showing love to those who are not afraid to create from what they know and what they see in their imaginations.
If you've never heard of her, here are 15 lines (and her entire audiovisual album) from Whack World to get you acquainted:
"Black Nails"- Best believe I'm gon' sell/If I just be myself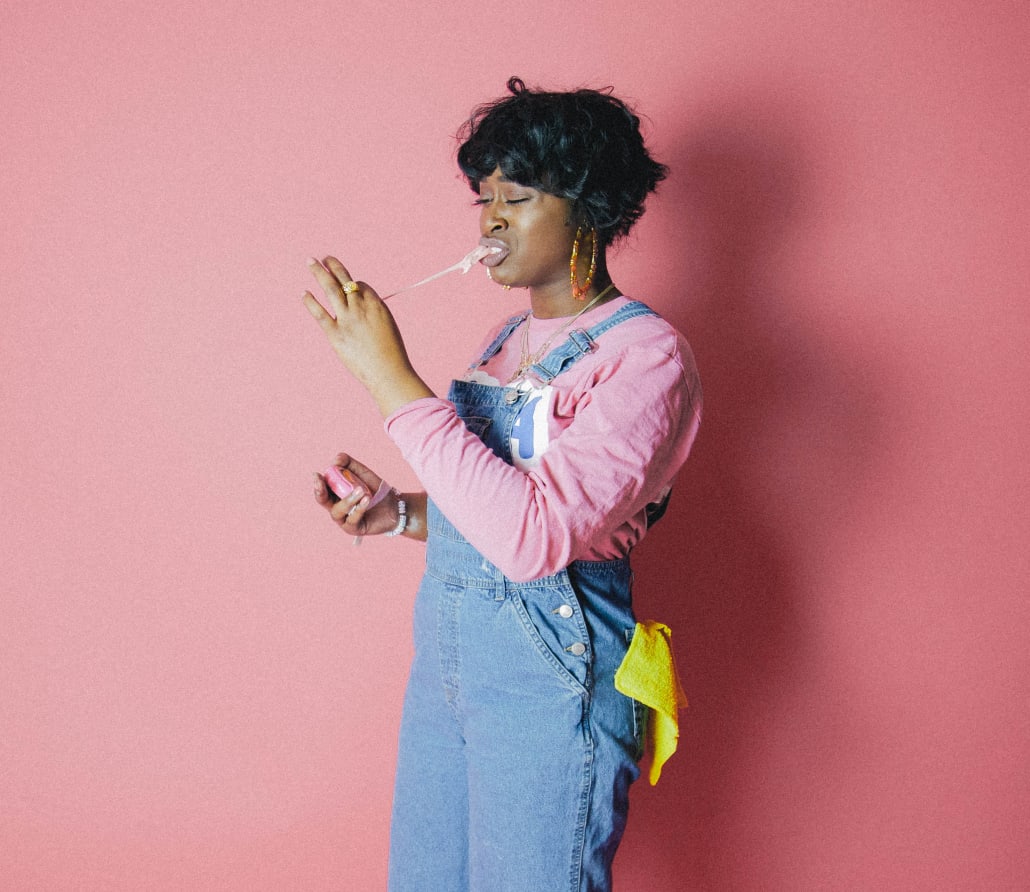 2. "Bug's Life"- Probably would of blew overnight if I was white/ Rap with a mike and wore really baggy tights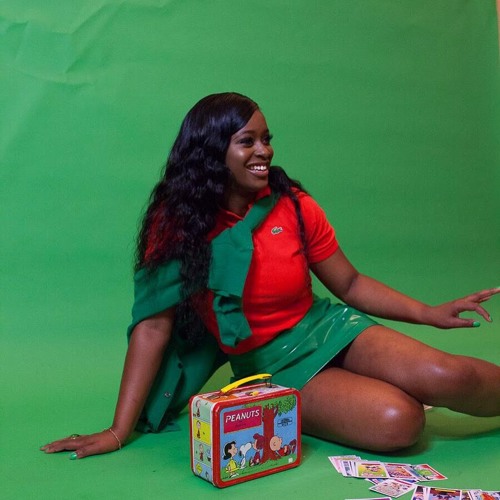 3. "Flea Market" -Get on your knees, baby/Copy of the keys, baby/Lovin' your steez, baby/Brushin' off fleas, baby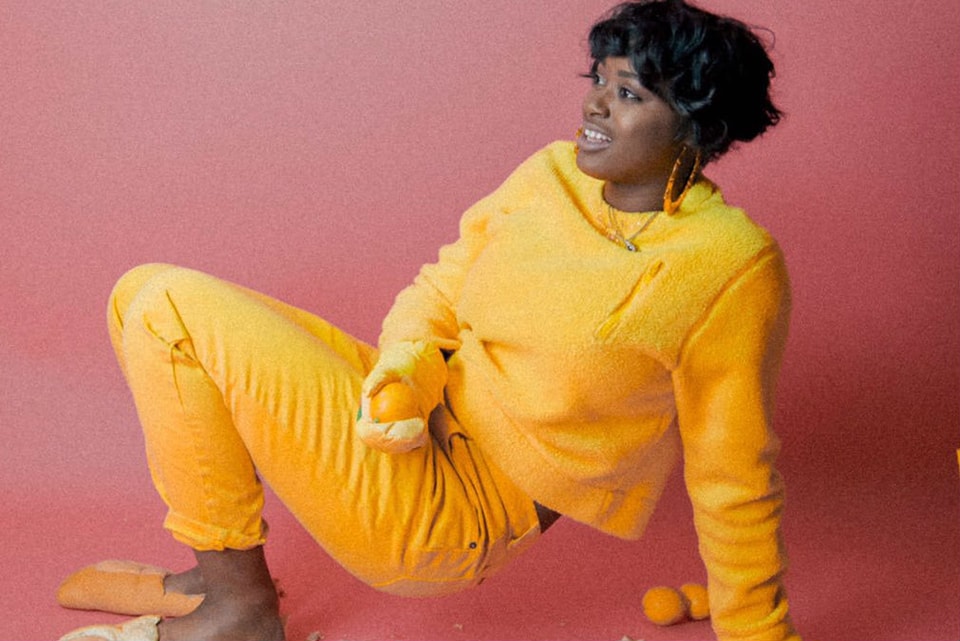 4. "Cable Guy"- It goes like/ ABC (all boys cry)/ MTV (men touch vaginas)/ BET (bitches eat tacos)/ You wanna be seen with me
5. "4 Wings"- Salt, pepper, ketchup and hot sauce/Fry hard cause I do not like soft
My niggas shine with the lights off/ Here go some swag you can bite off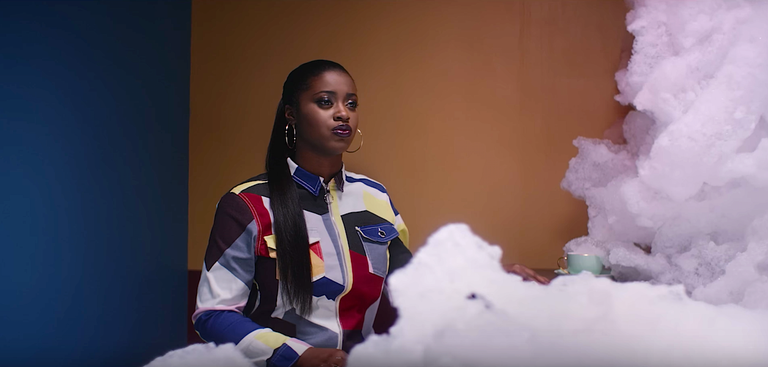 6. "Hookers"- Money won't make me stay/ I got my own paper/ Move cause you're in my way/ Why you gotta ruin my day, my day
7. "Hungry Hippo"- He likes my diamonds and my pearls/ I said, thank you I designed it/ Not your average girl
8. "Pet Cemetery" – My dog had a name (I'm gon' say his name)/ Keepin' his name alive (I'm the one to blame)/ If I had to leave (he would do the same)/Hell on earth (walk through the flames)
9. "F*** Off"- Well honey, I've been so sick, so sad/ Whenever I'm happy it makes you mad/ I hope your ass breaks out in a rash/You remind me of my deadbeat dad
10. "Silly Sam"- Sorry don't live here it ain't sincere/ Patty cake, Patty Cake fuck, Patty, Patty fake/ Get a Clue, Guess Who, yes you, that's who
11. "Fruit Salad"- Worry 'bout yourself and don't worry about nobody/ Drinking' water, eatin' fruits takin' care of my body/ When you doin' good they want kick it just like Karate/ Stealin' swag I know they mad, they tried to rob me
12. "Pretty Ugly"- I like my paper nice a crisp/Crispy clean and crisping clean
For the dough I go nuts like Krispy Kreme/Music is in my Billie genes/Can't no one ever come between, yeah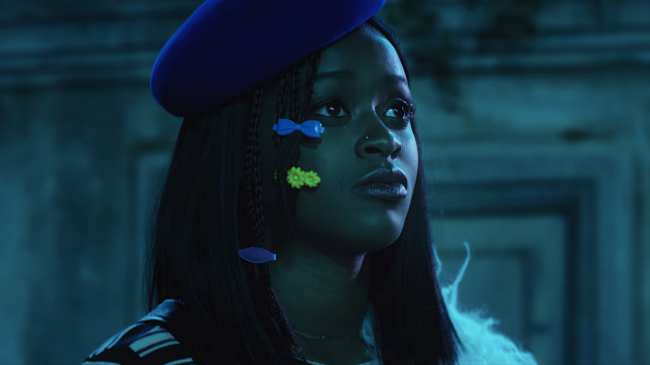 13. "Sore Loser"- Know you hate to be ignored, but, boy, I've been bored/ Keep calling my phone, shit dead like a corpse, corpse, corpse/ Broke his heart now he sore, sore/ Change the locks on the door
14. "Dr. Seuss"- I'm sick and tired of all these n****s lyin'/ About all the s**t that they be buyin'/ You ever laugh just to keep from crying/ Think less about living and more about dying
15. "Waze"- When I was sick ain't nobody go to CVS (step, two, three, four say it really once more)/ They just wanna see me stressed/ They don't wanna see me blessed
And, remember to set aside 15 minutes to watch the entire album here:
Aquillia Mikel
Call me Q. I read books way more than I talk to people- I'm working on it. I love cartoons and practicing my twerk face (with the tongue out!) in the bathroom mirror. I write a lot about humans and our connection to Other, but I also stuff my face with Kit Kats and Lays and NEVER go to the gym, so who says I'm an expert on anything? And, hey, I treat my Instagram like Snapchat, but you can still follow me there @waitfortheq.